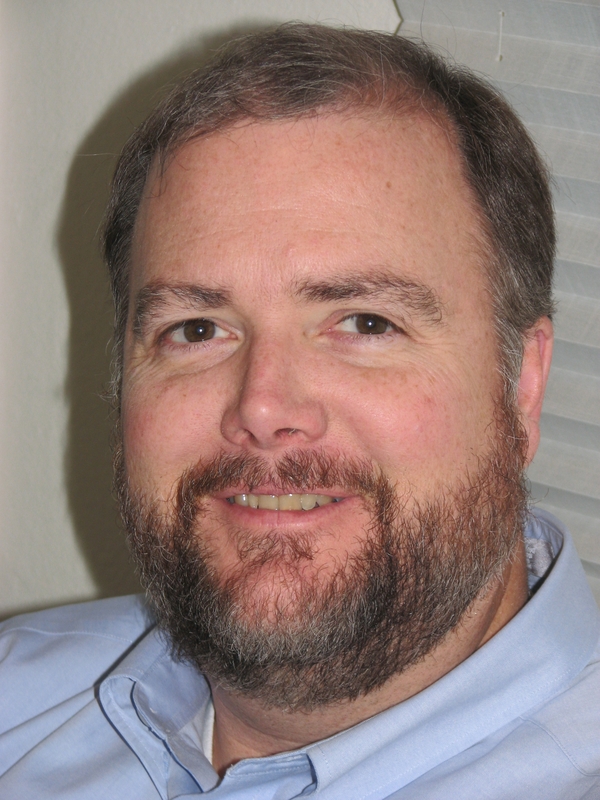 Congratulations to Tafoya Barrett & Associates partner John Moore for his recent appointment to United Way of Southwest Colorado Board of Directors! John says "Supporting the United Way is very important to me because it gives me the ability to change lives, inspire hope, encourage others and impact my community on a larger and broader scale then I could do on my own. United Way makes Southwest Colorado a better place to live."
In United Way's 41-year history of service to Southwest Colorado, they have found that when people join together for the common good, things change for the better. United Way targets barriers that families and individuals face that prevent them from thriving.
Through their annual Community Investment process, they are partnering with over 40 agencies across the region that are addressing these barriers every day. Each agency has a program that has proven to United Way that it is operating efficiently and effectively and helps United Way address one of its goals for the community in Education, Self-Reliance and Health. United Way of Southwest Colorado gives approximately $1,000,000 to our community annually.