Our very own Cindy Morin and Marian Hamlen have been accepted into the Durango Diplomats! The Durango Diplomats is an organization within the Durango Chamber of Commerce, made up of 40 members. The Diplomats are the goodwill ambassadors for the Chamber as well as the entire Durango community. Members assist with ribbon cutting ceremonies to celebrate grand openings and provide a volunteer base for special events in the community throughout the year.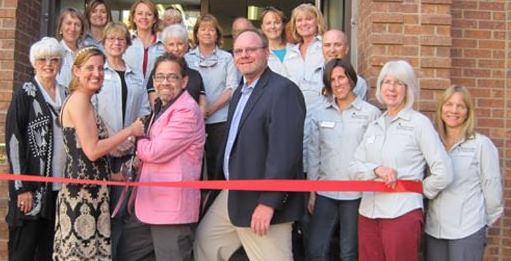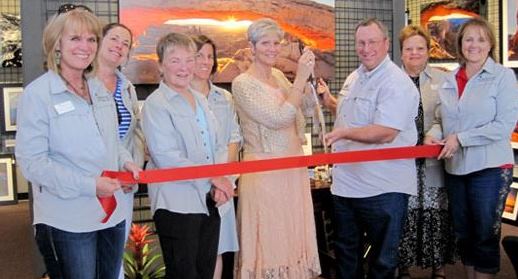 "I enjoy being a Diplomat as I think it helps new businesses realize that community spirit runs strong in Durango. There is a big commitment towards buying local and supporting local stores. This is the 1st step in helping them see this," says Cindy. "The Chamber special events are a great way to meet your local merchants, your community and support the Chamber!"
Cindy and Marian have attended ribbon cutting ceremonies at places such as Durango Craft Spirits, The Clay Room, and Scenic Aperture. Cindy also volunteered at the annual Shred Day at Santa Rita Park.