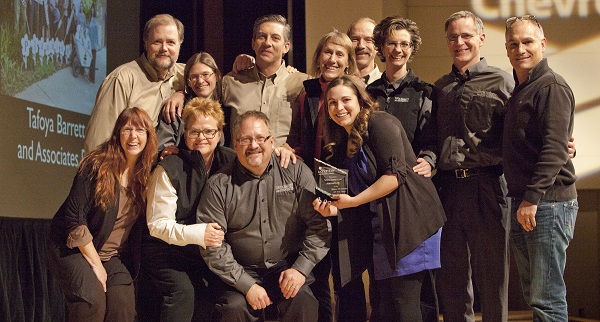 At Tafoya Barrett and Associates PC, we are always interested in hearing from potential candidates in the tax accounting field! Our current open positions are listed below but here is a little about us and the culture of Tafoya Barrett and Associates PC:
Tafoya Barrett and Associates PC provides high quality tax and financial planning services that exceed our clients' expectations and make a real difference in their financial lives while actively contributing to our community.
Use of the latest technology available and staying on top of new transformative products is a goal we strive for and engage in to give us a competitive edge.
Flexible time is available - we live in a great area for cultural events and the pursuit of outdoor activities and realize that everyone needs time to enjoy all of what Southwest Colorado has to offer and engage in, whatever one is passionate about.
Community and volunteerism is a passion of ours. As a team member, not only are you given paid hours to volunteer but the company will also match your donations! We support our community in many other additional ways.
Competitive salaries, a retirement plan, medical coverage, personal recognition and growth and all the usual holidays plus a few you might not expect!
We are a growing company and are looking for inspired candidates to grow with us.
---
OPEN POSITIONS:
Accountant – Here is your chance to work and play in beautiful Durango, CO for a company that values their staff and has great benefits! CPA firm specializing in income tax and financial planning services for individuals and businesses needs full time help. We currently have 2 openings. 1) Entry level staff accountant with 0-3 years of experience. An accounting degree or relevant experience in public accounting required. CPA or CPA candidates preferred. 2) Experienced staff accountant with 4-8 years of public accounting experience and CPA required. Send resume to Cindy Morin at Tafoya Barrett and Associates PC, 150 East 9th Street, Suite 300, Durango, CO 81301 or cmorin@tafoyabarrett.com.